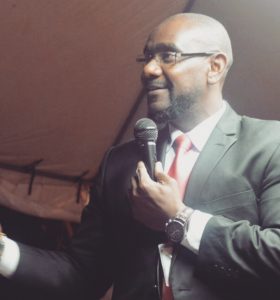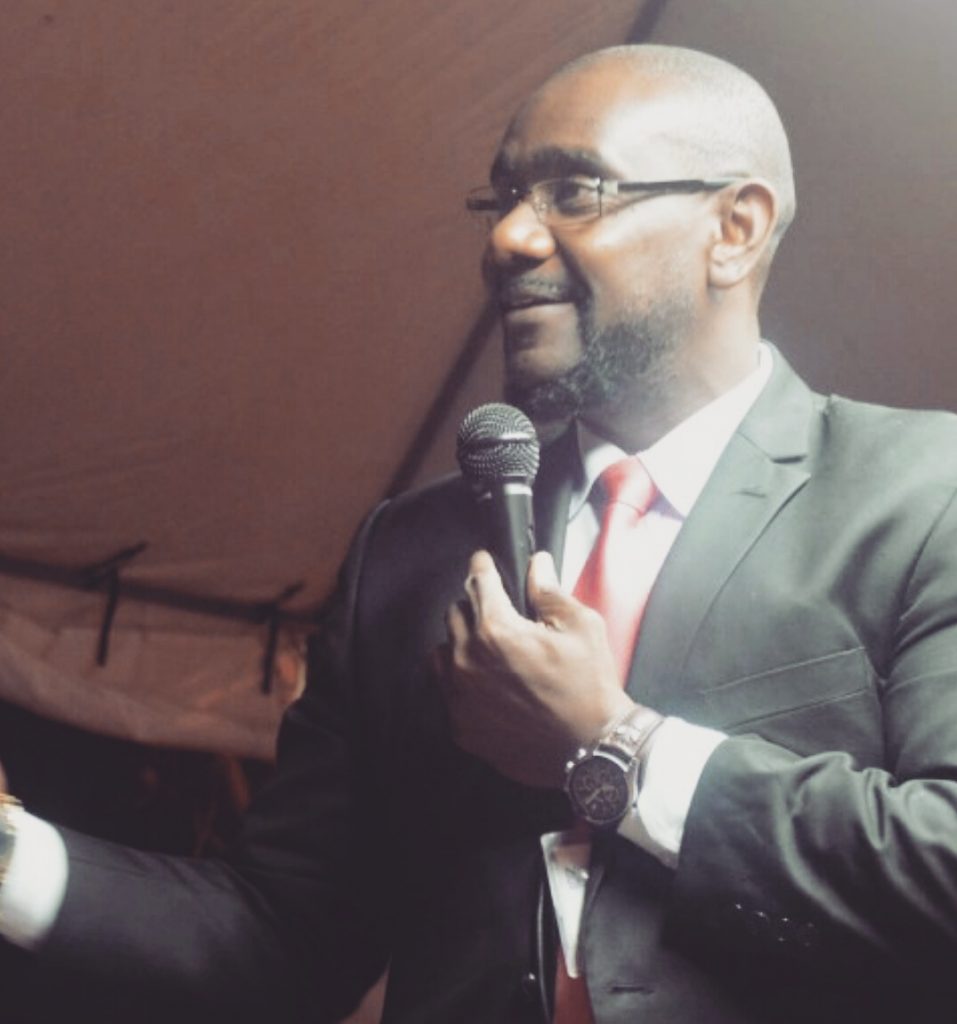 The NCRHA has embarked on a journey that will see a revolution in the way healthcare is delivered in Trinidad and Tobago.
We are already seeing some of these changes in the new systems adopted by the NCRHA, as several facets of our vision have started to fall into place. We will continue to review our systems and strategies to ensure that we deliver the premium quality care in the environment that will see the best result for our patients.
Our approach to delivering health care includes continuous reviews of our methodology, so we are always looking to find better and more effective ways for our medical personnel to deliver care, that considers the full needs of the patient – inclusive of their experience while in our care – and how that care was delivered.
This often includes taking a counter intuitive approach to care that looks at the patient situation before deciding on the best approaches to delivering medical care. Many times this means that we have to go out into the field to deliver medical attention as patients are often unable to make the difficult trek to the Eric Williams Medical Sciences Complex to receive care. This means meeting our patients in their houses, communities, places of worship and local clinics, rather than at the hospital or clinic, to ensure they get the level of care they need.
Our revolution goes further to seeking out the best quality, state of the art technology available for our patients. Our vision is for the NCRHA to become a center for advanced medicine in the English speaking Caribbean. We have already taken steps to achieve this objective with the recent commissioning of our Colposcopy Center, the Endoscopy Suite, the latest in MRI technology, our expanded ultra sound capabilities, our sterling record of more than 90 percent success rates in cardiology surgery, access to the latest techniques in cancer treatments and our success at turning around the growing number of emergency room visits from persons suffering from non-communicable diseases.
To ensure that no one is left behind, our outreach programs "Walk The Talk" and "In Touch" have outstripped the performance of every program that went before, with more than 9,000 persons in the North Central Region being screened or examined by a doctor to assess their risk for non-communicable diseases while in their work places, places of worship, community centers – and in many cases, even in their homes. Thousands of persons have also been immunized for the flu and other common diseases that in the past threatened lives and national productivity.
This record has been achieved within the first six months of these programs, and we expect the numbers to grow as we interact and intervene to build awareness of the risk factors and to educate our citizens about the value of leading a healthy lifestyle.
As I welcome you to the NCRHA's New Media sites, please take full advantage of the online resources available to plan your interaction with us and to get the best value by taking the steps to preserve your health and wellness to improve your long term quality of life.
Our online resources include links to our clinics, updates on our outreach programs and a full list of the wide range of services we offer. You are invited to browse our list of informative articles on healthy living and to keep up to date on the latest research on dealing with non-communicable diseases.
Welcome again and we look forward to the opportunity to make your healthcare experience with us… so much better.
Davlin Thomas
Chief Executive Officer, NCRHA